The top sex positions for a mind blowing orgasm:
So we know that the female orgasm is about as elusive as the bar of chocolate that contains no calories but with the correct stimulation we do have the upper hand over the boys, the ability to create multiple orgasms, which means we can actually go for longer than the male of our species. So here we have the top sex positions to maximise your chances of creating that mind blowing orgasm again and again.
Girl on top:
Ok so for the shy of us turn the lights off but regardless of what you think of your own body men find this a serious turn on. They can watch every part of your body moving on him and will definitely enjoy the show. For us girls we have all the control over depth, speed and angle, making it probably one of the best positions for our own orgasm. By leaning back a little and just having the head of his penis in you, you'll find the G spot being stimulated constantly, a sure fire way of getting off. Team this with getting him to rub your clitoris or use this Pipedreams LeReve 3 speed rabbit and you'll be well away to a strong orgasm.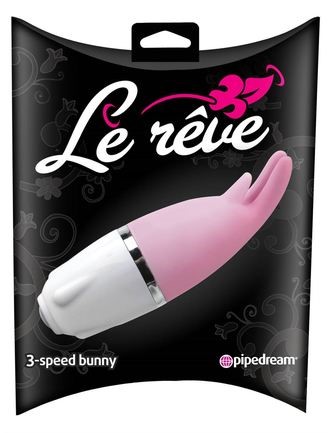 Doggy:
Right, we hate the name and we do appreciate this position does lack a bit of intimacy and some women find it quite impersonal but for those of you who have tried this, my god it is worth it. He has full control over speed and the depth that he can enter you in but the angle he is at will hit your G Spot with every thrust. Your hands are free to stimulate your nipples, clitoris or for those with a bit more flexibility, his balls. He will like this, regardless of what he says initially. This awesome Pipedreams LeReve 3-Speed Bullet will do all these jobs with extra gusto and stop your hands aching too much.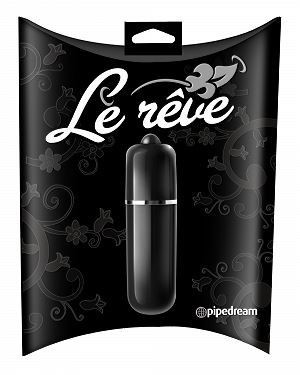 Modified Coital Alignment Technique:
This position is a modified version of the conventional missionary position. Adopt the missionary position with him inside you and slide your legs so that they are between your man's legs. If he shifts his body a little higher up his shaft of his penis will be in constant pressure with your clitoris producing a mind blowing orgasm.
Counter top:
This cool position can be modified if you don't have a sturdy table of counter top to hand. Lie on your back, having him knee and enter you and place your legs as high on his chest as comfortable. Not only will he have full view of your body but he or you can stimulate your clitoris. This is another position that is awesome for hitting the G Spot, so is a good all-rounder. The only downfall is at times he can get a little too deep but combat this by dropping your legs down to the bed or surface. This amazing Pipedream LeReve Femme vibrator will sit perfectly on your clitoris while he penetrates you, leaving your hands to do the rest of the work. He'll appreciate the view!