Posted by BuzzPinky on 7th Feb 2017
BONDAGE! There, we said it. And we're sure you didn't even bat an eyelid.
That's because what was once a taboo confined to novels and 17th-century artwork has in recent years been plunged into the mainstream thanks to releases of the Fifty Shades phenomenon.
Whilst many argue that the nature of BDSM and the activities of Fifty Shades' Mr Grey are somewhat different or even inaccurate, Friday's release of Fifty Shades Darker has sparked the need for us to address this area.
So, it you're keen to enter the world of BDSM but not too sure where to start, we've put together a whistle-stop beginner's step-by-step guide to help you introduce a bit of bondage between the sheets. We've teamed up with a BDSM enthusiast to gain a real-life insight into the wonderful world of bondage and how you can take those all-important first steps.
What Is BDSM?
BDSM stands for bondage, discipline, sadism and masochism.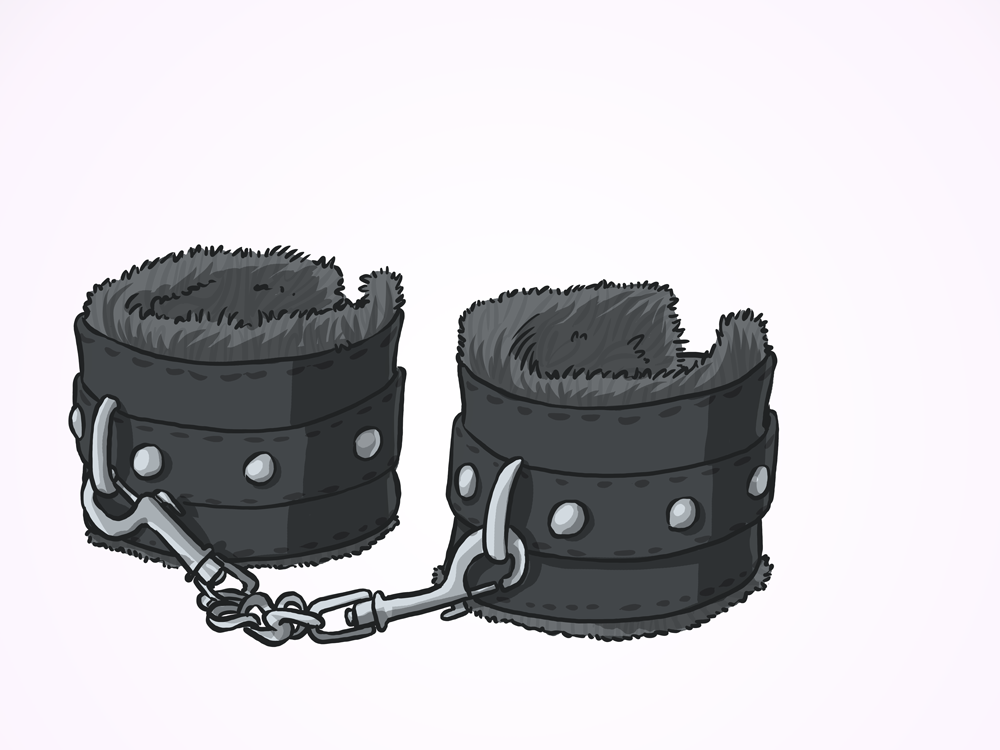 It Doesn't Have to Hurt!
A common misconception about bondage is that it has to hurt. Yes, BDSM can involve elements of pain if that is what two consenting adults want to get out it, but it can also be a deeply passionate, loving and highly sensual activity. Bondage can enrich a relationship and build even more trust between the people taking part.
You're Not Alone
The next time your mind wonders into the world of whips and handcuffs, know you're not alone. Our bondage enthusiast says her biggest frustration is how it is perceived by the masses to be a weird or perverted act: "It is very frustrating that some people feel you are perverted or weird if you like BDSM or bondage; that's not true at all." It's all about discovering what makes you tick, and it can bring couples closer together and even inject passion and excitement into tired relationships. So, if you're getting turned on by thoughts of spanking paddles, know this isn't strange and you are not alone.
Get Talking
The first step for bondage newcomers is to get talking to your partner. Find out what kinds of bondage or BDSM you would both like to try; after all, the world of BDSM is pretty vast, and there are plenty of directions you could decide to take it in once you get started. If you're not sure, get searching online and start seeing what catches your eye. Discovering what you both fancy trying is half the fun and can be a turn-on in itself.
Bondage Can Enhance Trust
Using bondage in the bedroom can help to enhance feelings of trust, love and passion. Performing real BDSM requires love, care and respect. "The care and respect for each other to trust someone enough to let them make you vulnerable, it's very powerful," observes our enthusiast.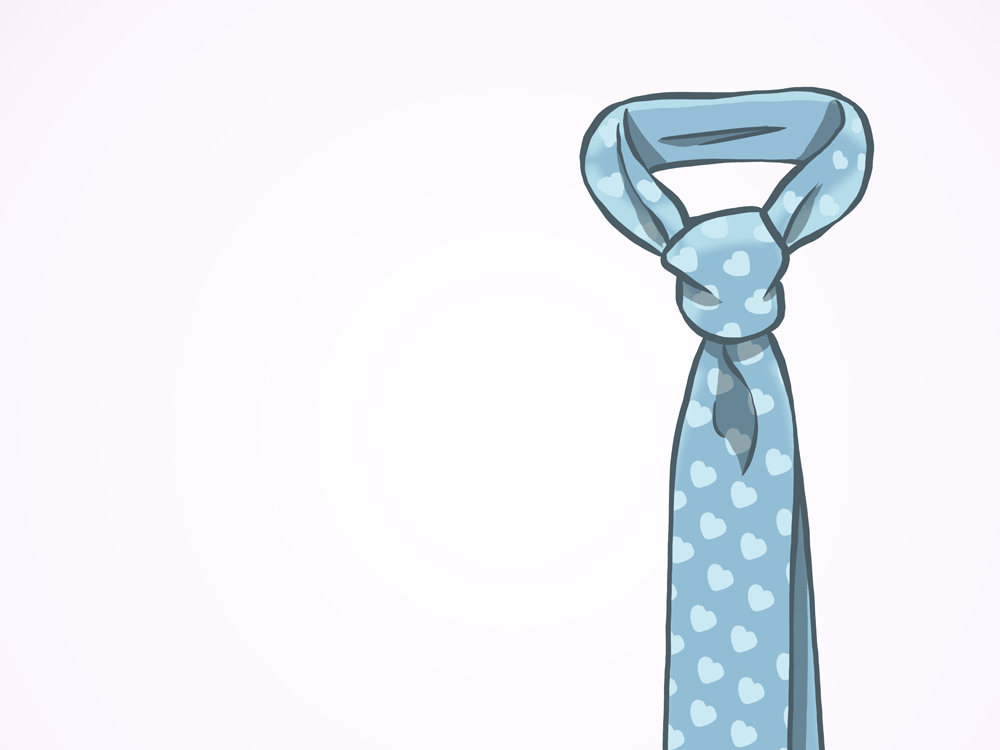 Be Aware of Red Flags
Entering into BDSM or bondage is easier with someone you trust, which is crucial. If someone has different expectations, ideas or levels than you, it can feel intimidating, so be sure to enter into BDSM with a partner you completely trust.
Listen to Your Body
Don't be afraid to listen to your body and follow your gut instinct. When it comes to some types of bondage, experimentation is needed just to find out if you enjoy the feelings and to see what level you want to take it to. Listening to your own body and how it reacts to different situations is a great way to see what you enjoy and how far you'd feel comfortable taking things.
Start Soft
Starting with a soft pair of handcuffs is a great way to begin with experimentation. Leather straps can be far more comfortable than metal ones. Floggers are a great starting point and are available in low-intensity right the way up to high-intensity and specialist once you get started and know where you want to take things. They give a gentler sensation, and are a great starting point without creating too much pain. They will also get you into the swing of using something in the bedroom.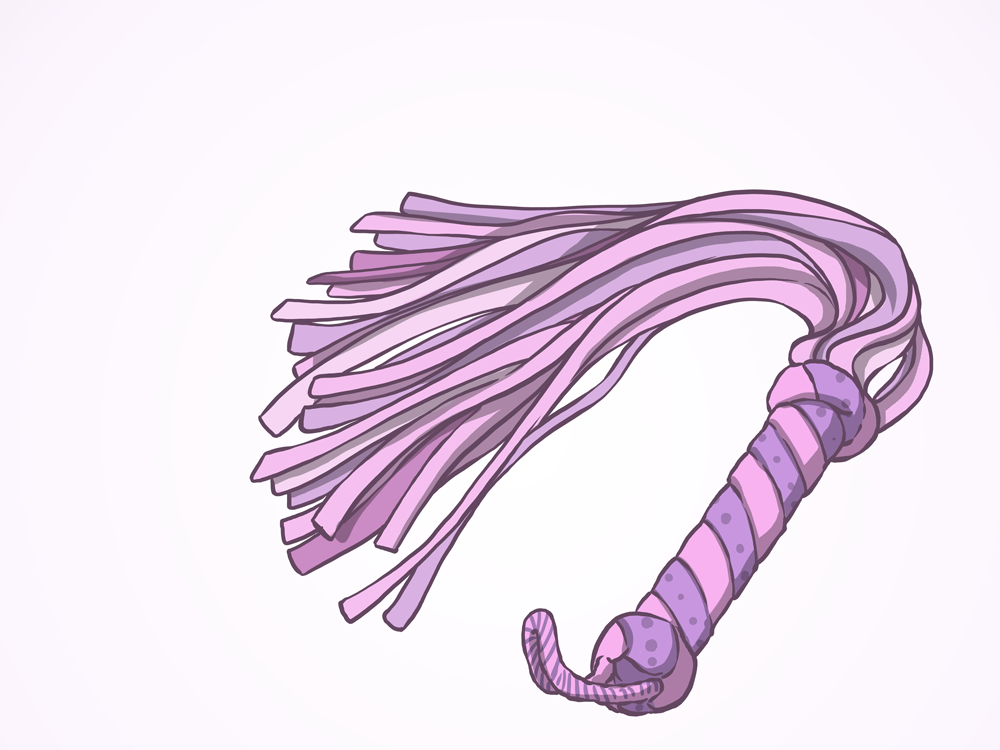 DIY
Before going all-out and raiding B&Q for heavy-duty rope, there are plenty of objects kicking around the house that you could use to experiment with being tied up. Anything from a dressing-gown tie to a normal tie or even a belt can work wonders for wrists or ankles. If you fancy trying out a few gags but are unsure where to start, a small pair of trainer socks with a tie wrapped around your face can create a ball gag effect. This is a great way to see if you enjoy the sensation before buying a ball gag. Using your imagination is a fun and playful way for couples to take baby steps into trying bondage, and it doesn't need to be expensive. A plastic kitchen spatula can make for a perfect spanking paddle. Being put over someone's knees and spanked is bondage that requires no expense! Why bother splashing the cash when you can try these items?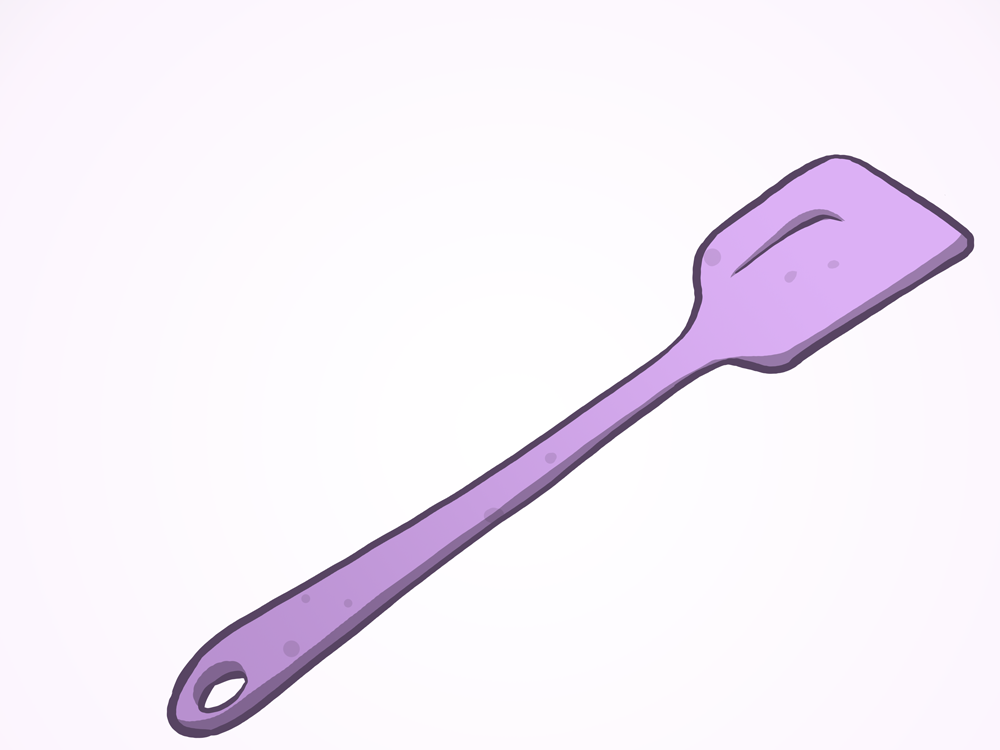 Why Have Silk When You Can Have Nylon?
Silk ropes came to the forefront of people's minds after their appearance in Fifty Shades. But before spending a fortune online ordering silk rope, there are plenty of cheaper alternatives. Good-quality, cheap nylon rope can be purchased from any hardware store. It is smooth to the touch and therefore less damaging to the skin. Choosing the right rope is all about what excites you visually. After all, the image of the rope around your partner's wrists or ankles can be just as stimulating as performing the act, so it needs to be right. Traditional hard, woven rope is a popular choice but it can be more painful than softer nylon and can leave marks. This might be something you're after, but it's good to have an idea of the different types out there before you start buying.
Tempt Each Other with Temperatures
Experimenting with hot and cold temperatures is a great way to see how your bodies react and can heighten arousal. Whether it's melting ice cubes or experimenting with hot wax (with caution!), temperature play is a teasing way to see how your bodies respond!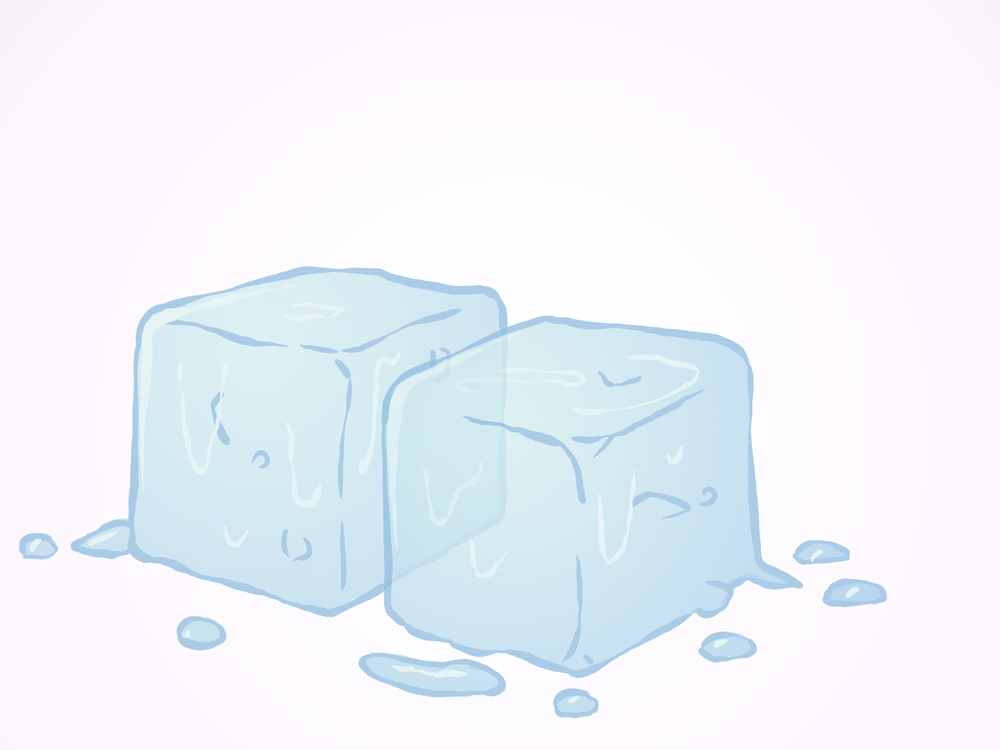 Restraint Can Enhance Sexual Pleasure
It may not be to everyone's taste, but restraint is all about being limited on movement and held in one position. The feeling of being powerless and under someone else's control can be very erotic and really enhance sexual pleasure.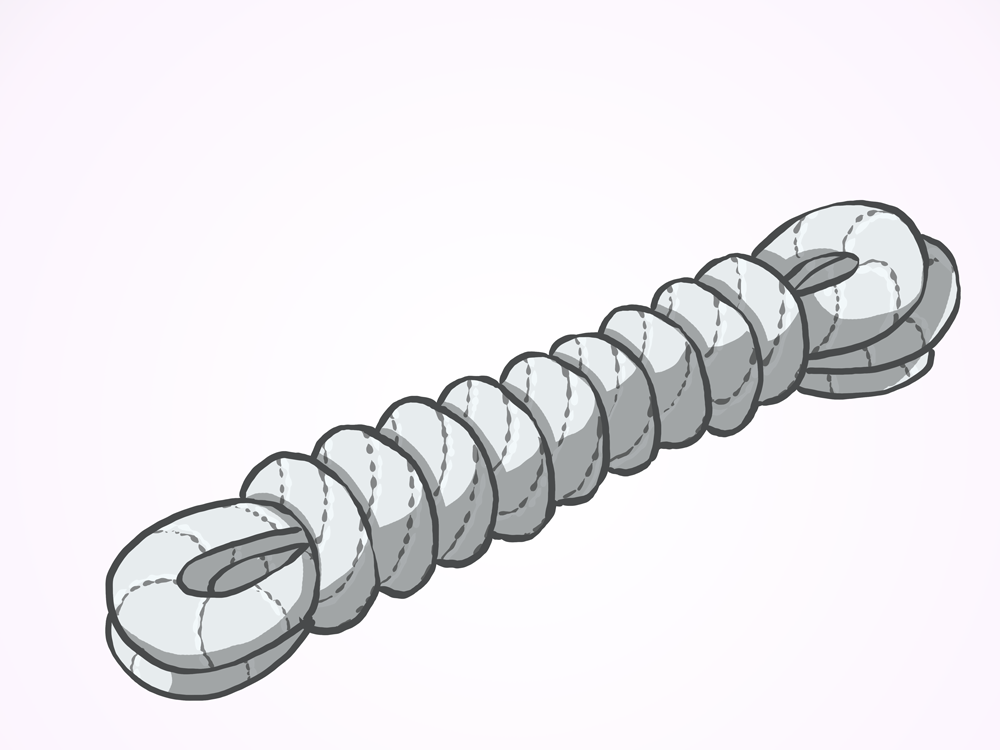 The Options Are Endless
Once you get comfortable starting out with your bondage experimentation, a host of toys can be used to push your BDSM even further. These can include ball gags, leather handcuffs, under-bed restraints and riding crops; the list really is endless and there's a whole world of excitement out there to enhance your relationship and broaden your sexual horizons.
Experiment with Positions
If you're keen to try out a few positions but unsure where to start, here are a couple of positions that are perfect for beginners and can get you going:
- Bending over furniture: grab a piece of furniture and have some fun! You can also decide between you whether you want to tie your wrists to something to restrict movement further, but this is completely your choice. If you're feeling brave, add a blindfold and enjoy receiving spanks from this tried and tested position!
- The star: this one is perfect if you want to plunge in and feel exposed. This can be done standing up, but laying down is perfect to start. Tie each wrist and ankle to a corner of the bed. Once you get comfortable you can buy under-bed restraints to make this position easier.
Relax and Have Fun!
Sex, no matter what type it is, is all about having fun and being intimate. Whether you're going straight out and buying a flogger or raiding your wardrobe for a tie to start off, relax and have fun with it. "To have found your perfect partner who enjoys your sexual mind and fantasies is a very fortunate place to be," observes our bondage enthusiast. It's important to remember it's not for everybody, so avoid placing yourself under pressure, but you never know, you may be a budding Mr Grey underneath and never look back!
You can thank us later!