Posted by Buzz Pinky on 11th Mar 2020
Male pleasure has long been a weird, forbidden taboo. Male toys are something to laugh about, buy as a gag gift for a friend or awkwardly avoid when someone brings them up in the conversation. Generally, women are far more accepting about their sexual desires and embrace them openly. Men on the other hand, feel uncomfortable and would prefer not talking about it. It is this hesitation which bars most men from experiencing the world of sex toys and make them miss out on the world of pleasure they have to offer. Ensure not only a more pleasurable escapade but also maintain a healthy sex life by embracing your sexual desires.
Vibrators open enormous possibilities for pleasure you have never experienced before. By stimulating pleasure points that you can't entice whether you're going solo or with someone, the variety of sex toys on offer help arouse your sexual satisfaction to unprecedented levels. BuzzPinky offers a range of pleasure products in their Satisfyer for Men range. Be sure to elevate your next adventure by using the range of titillating tools on sale!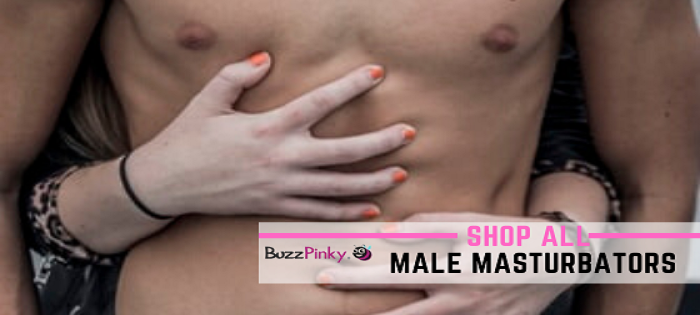 Enhance Your Erection (in bed)
Yes. You read that right. Thought the little blue pill was the only way? Think again. Adding male vibrators to your foreplay routine can make things more fun for you AND your partner! The key to a rock hard erection is blood flow and vibratory stimulations get more blood flowing to your penis. A harder penis will make for better penetration and longer lasting erections. Ditch the little blue pill and adopt the Satisfyer- men vibration tools for an organic, non-chemical way of enhancing your sexual adventures and increasing confidence, because we all know – nothing is as sexy as confidence!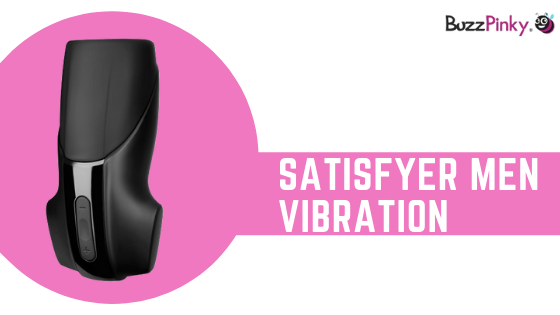 Explore the world of fun with BuzzPinky's Satisfyer Pro 2 vibration gizmo, a sex toy designed to suit every mood. Designed for the playful, the Satisfyer series is a range of sophisticated sex toys made to spice up your sex life. Whether you're driving solo or riding with a partner, be assured of an exhilarating ride which is sure to get those juices flowing!